All of our services are available in-office and as teletherapy sessions so that we can meet you wherever you are. Our services are offered online and from the comfort and convenience of your own home. All you need to connect is a phone, tablet, or computer.
To access your online teletherapy session, please visit the For Your Virtual Appointment tab and select your therapist.
Sometimes you may feel overwhelmed, anxious, depressed, or lonely. You know this is not the person you are meant to be, and want more from your life. These symptoms may show up in all aspects of your life from your relationships to work performance, and especially those moments in between when thoughts are racing and you find it hard to regulate your emotions on your own.
The great news is, working with a trained mental health professional can help you learn to manage those emotions, and give you a new lease on life.
Our sessions focus on reducing isolation and anxiety, improving well-being, and helping you fulfill your potential. Our individual therapy sessions can also help you overcome trauma, life's setbacks, and pain you may be experiencing.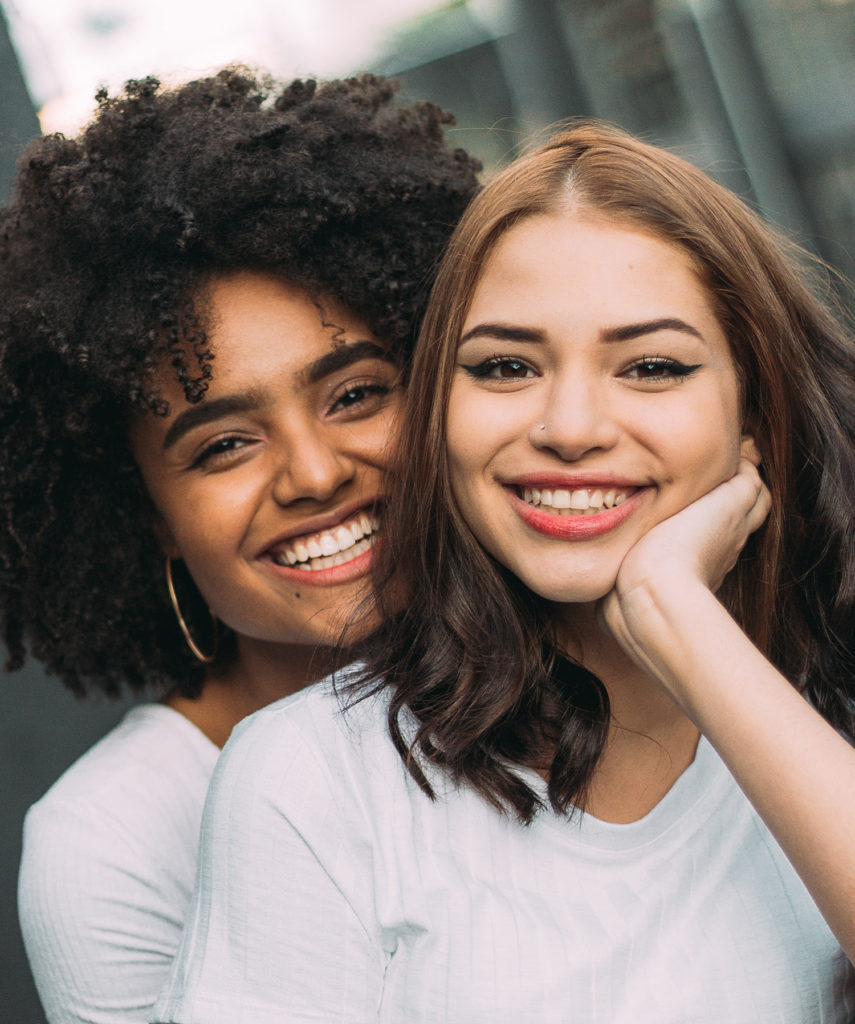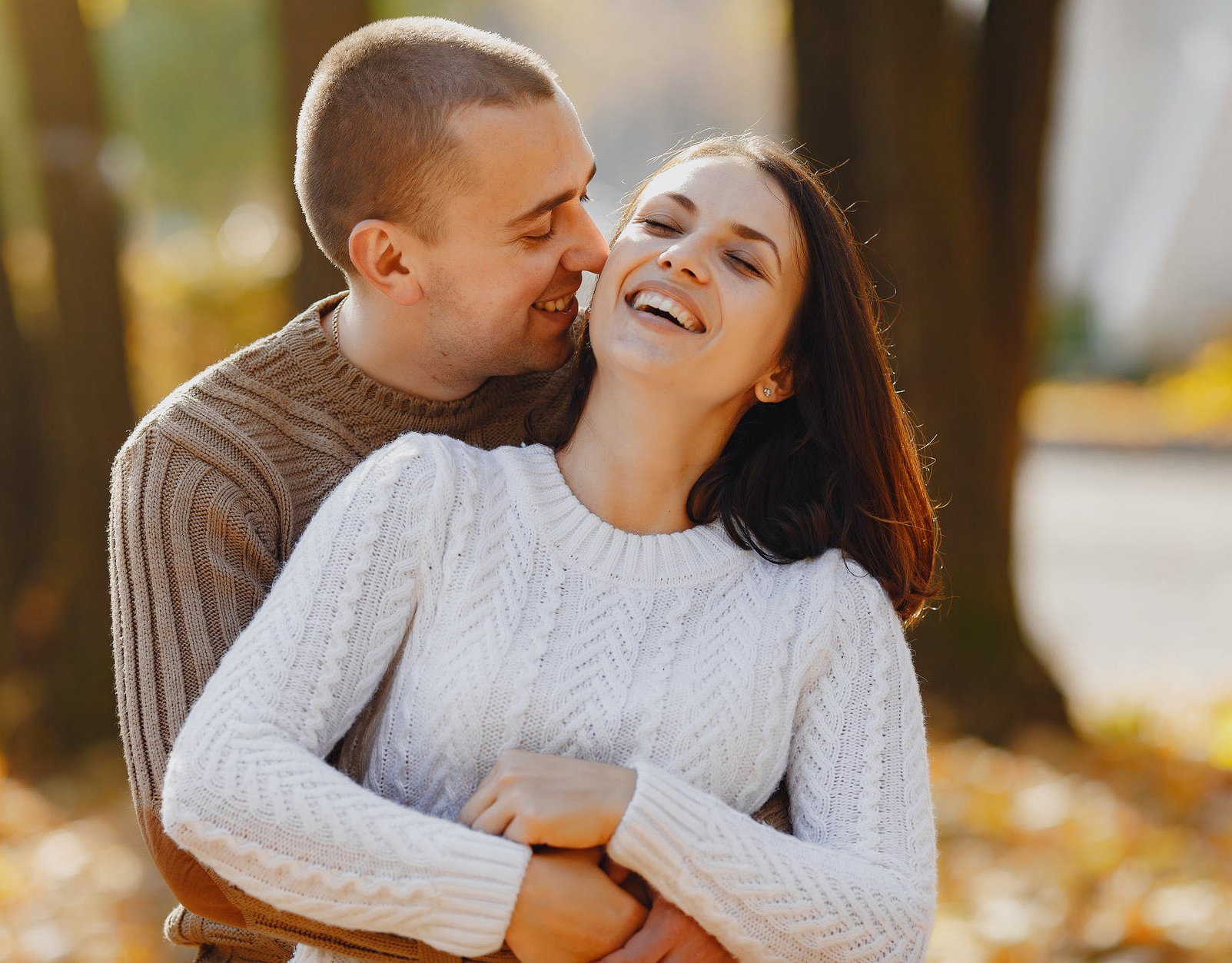 Advanced relationship counseling
There are few things as nourishing as loving relationship and few things as painful as a relationship wrought with turmoil and conflict. The truth is, satisfying relationships require effective communication, respect, and consideration for both partners' needs.
Although great relationships may seem magical, the skills required to achieve them are not – they're learned. A counselor can be an asset in acquiring these skills, and understanding the patterns that affect your relationship, in order to liberate you both from the power struggles and blame. The support of a relationship counselor can profoundly challenge you to recognize these patterns on your own, and enter into new patterns of mindfulness, consideration, and better communication with each other.
While many people seek counseling during times of distress and conflict, therapy can be useful at all stages of a relationship. Whether beginning a partnership, considering new commitments like marriage or having children, struggling with intimacy, or wanting to deepen an already intimate and fulfilling relationship, we'll work with you to establish common goals and identify your individual and relationship values.
Things you can expect from your treatment: 
4 hour initial session 2 hours with couple 1 hour with each partner individually includes:
Intensive individual assessments using Gottman Relationship Checkup included
Provide initial treatment plan with needs assessment and goals based on relationship assessment completed by each partner in advance of session
Walk away with immediate tips
Fast forward through 3 months of therapy in 1 session
Follow up sessions at discounted rate
Can address complex trauma not covered by insurance
Treats the couple vs. the individual
Does not require diagnosis
Ongoing treatment may include individual and couples' sessions
If your family is experiencing the same, ongoing struggles, including arguments, conflicts, lack of cooperation, frequent misbehavior or dishonesty, irritability among family members, or activity overload leading to severe stress and anxiety, it's time to seek a new approach with a trained, professional counselor.
Family counseling can help bring you much-needed relief. We will work together to solve problems, avoid blame, and minimize stress, which can increase your family's flexibility, while establishing consistent rules and routines that promote respect and accountability from all family members.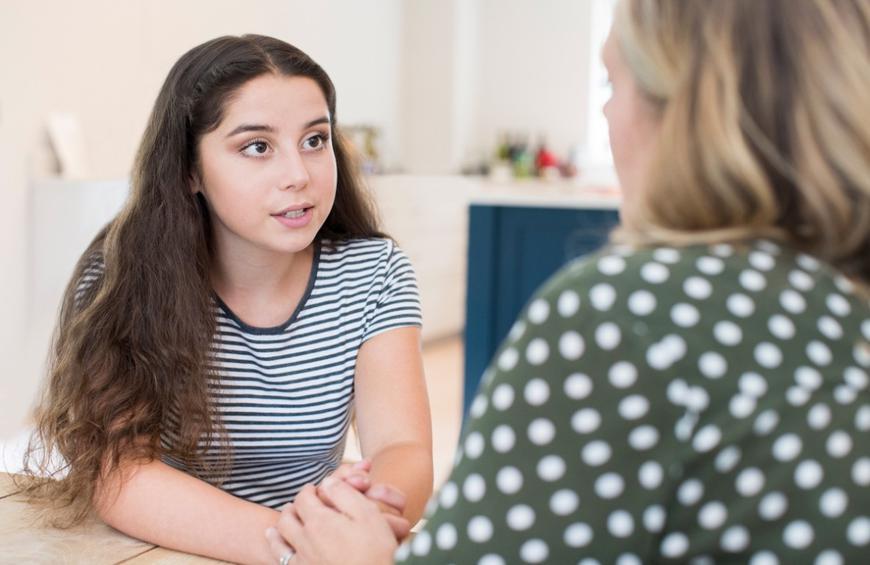 The therapeutic exploration of your life is only possible with someone who values the diversity and breadth of human identities. That includes sexuality and gender expression, which is fluid in every one of us. We offer an affirming environment that does not judge you for who you are, who you love, how you look, or the words you use for your identity. This is a place to be authentic and real.
Together, we can work through unique experiences connected to your relationships, anxiety and worry, self-perception, community, and connection. Challenges may include dating and relationships, friendships, loss of family, exploring gender identity, intimacy challenges, dealing with prejudice, self esteem and body image, and trauma. Treatment may include:
Exploring gender at any stage of identity development 

Support for coming out to friends and family

Helping partners and family members through the transition

Understand complex and sensitive nature of intersection between sexuality and gender

Culturally informed around and sensitive to issues of race, ethnicity, and religion 

Able to help guide in recommendations for hormone therapy and surgery

Can provide letters of recommendation for hormone therapy and surgery

Ongoing support throughout transition when needed for name change, gender marker change, and other legal documentation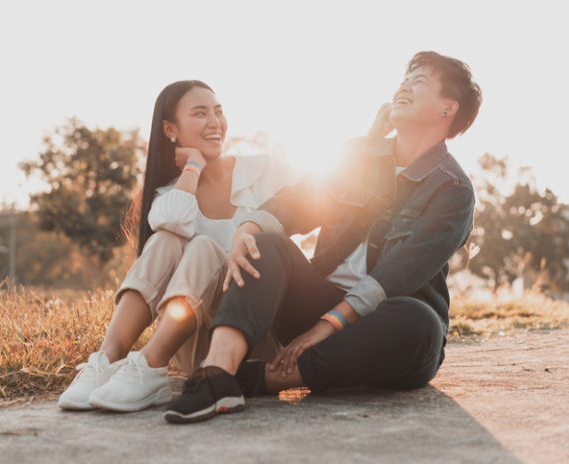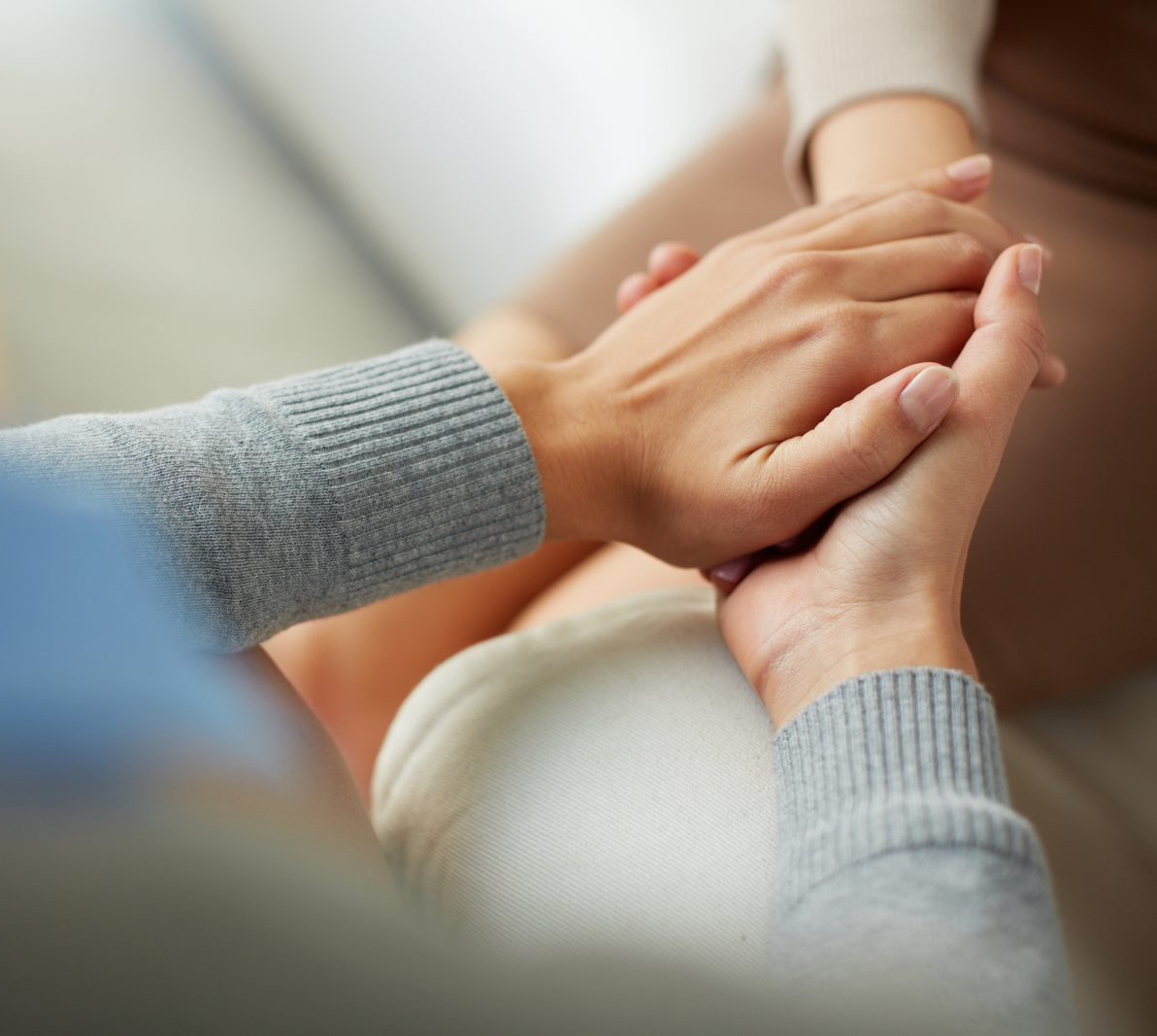 Addiction early intervention & recovery
Discovering an addiction early, and intervening through counseling can mean the difference between life and death. The first step is realizing that you're not alone. Intervention at the first signs of drug use is important for many other reasons, as well.
Research shows that transition from casual use to regular use of alcohol, marijuana, or other drugs often occurs within three years, while the prognosis for recovery improves significantly the earlier a person stops using. Once someone reaches one year of sobriety, his or her changes of sustaining recovery improve greatly.
If you're struggling with substance abuse of any kind – why not today? Reach out and make an appointment.
No journey is ever completed by an individual alone. If a family member has recently come out as gay, lesbian, bisexual, or transgender, and you're feeling scared or uncertain, you've come to the right place. It may be tempting to show concern for a child, or want to intervene, but often, the best first step one can take to care for a family member who has come out, is to seek affirming help and support from a trained counselor who can help you navigate your new circumstances.
While you may have unconditional love and acceptance for your family member, you may also have worries for them, knowing that we live in a world that does not always validate the worth and existence of LGBT individuals. We want you to know that there is hope for your loved one and your relationship with them. Seeking counseling can be a great way to grow in your understanding of their circumstances which may literally save their life and set them up to flourish and grow into who they were born to be.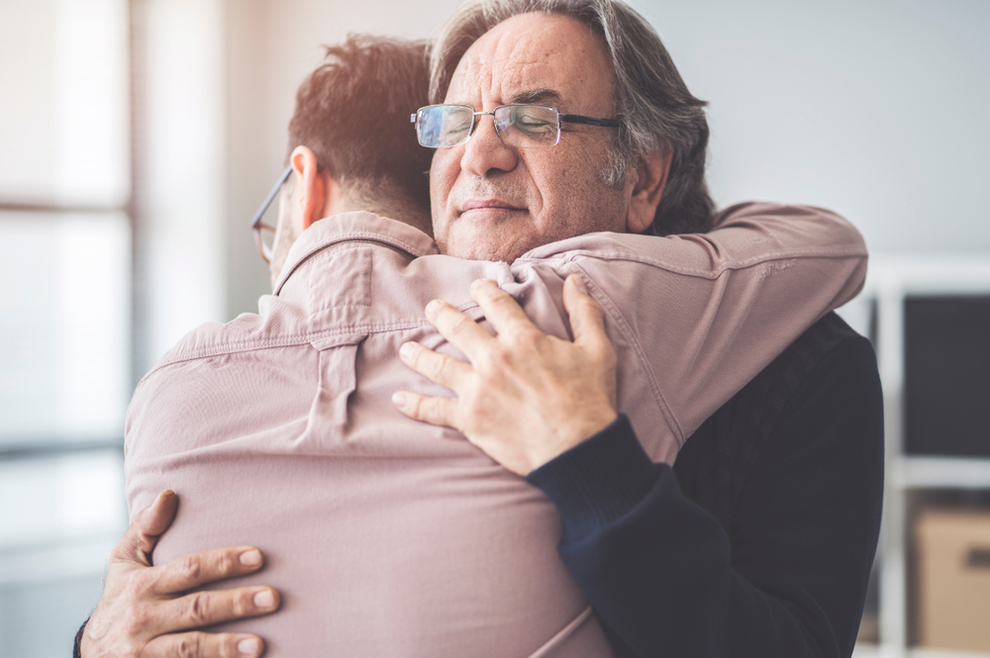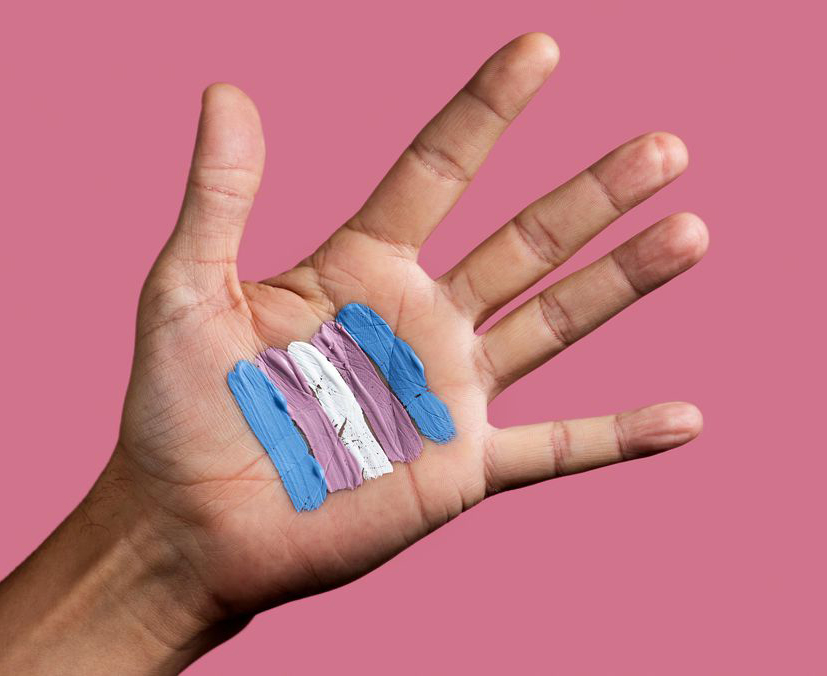 Documentation and referrals for gender-affirming medical interventions (including surgery)
For individuals seeking medical intervention (including surgery) related to gender dysphoria, needing letters of support, we have expertise in providing these types of services. During your first appointment, let your counselor know what kind of gender related support you're looking for, and they'll connect you with the proper resources and services.
Our support process is designed to empower you to make the decisions that are best for your wellbeing and ensure a smooth referral for the gender-affirming care that is right for you. You'll meet one-on-one, either in person or through tele-therapy, who will support you in your unique gender transition needs.
Together, you'll work to meet readiness and eligibility requirements for your particular treatment or procedure. We honor all gender-expansive identities and will work to support your goals for medical transition.
Peri and Menopausal Support
Menopause may sound like a mysterious or even frightening condition, but the truth is it is normal and something that every woman will experience. Whether this is something you are newly experiencing or have been living with for a while we understand that it can be frustrating to manage on your own. We are here to help you navigate through the hot flashes, mood swings, and other symptoms you may experience or are already experiencing.
Our goal will be to help you find ways that support you and your mental health during and before menopause. Together we can figure out the best way to focus on self-compassion and self-care during this time, as well as maintaining body positivity.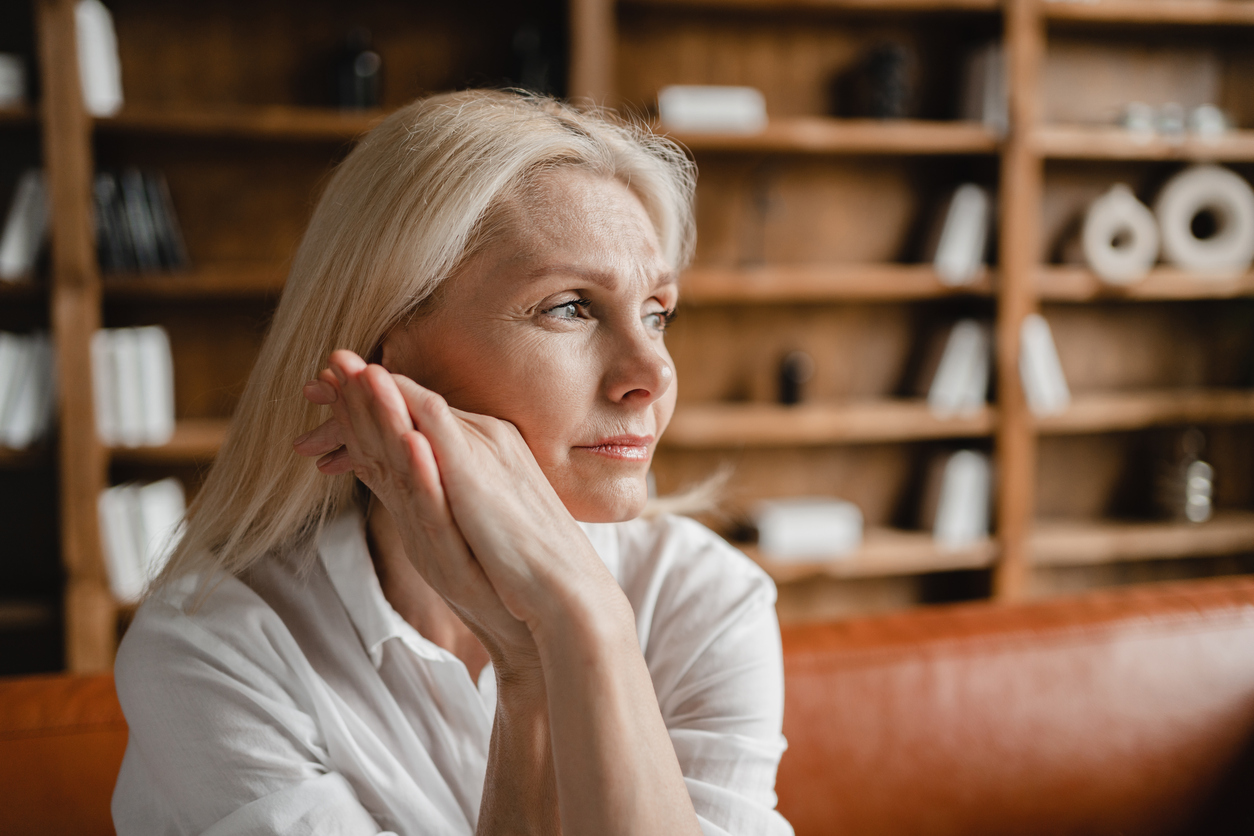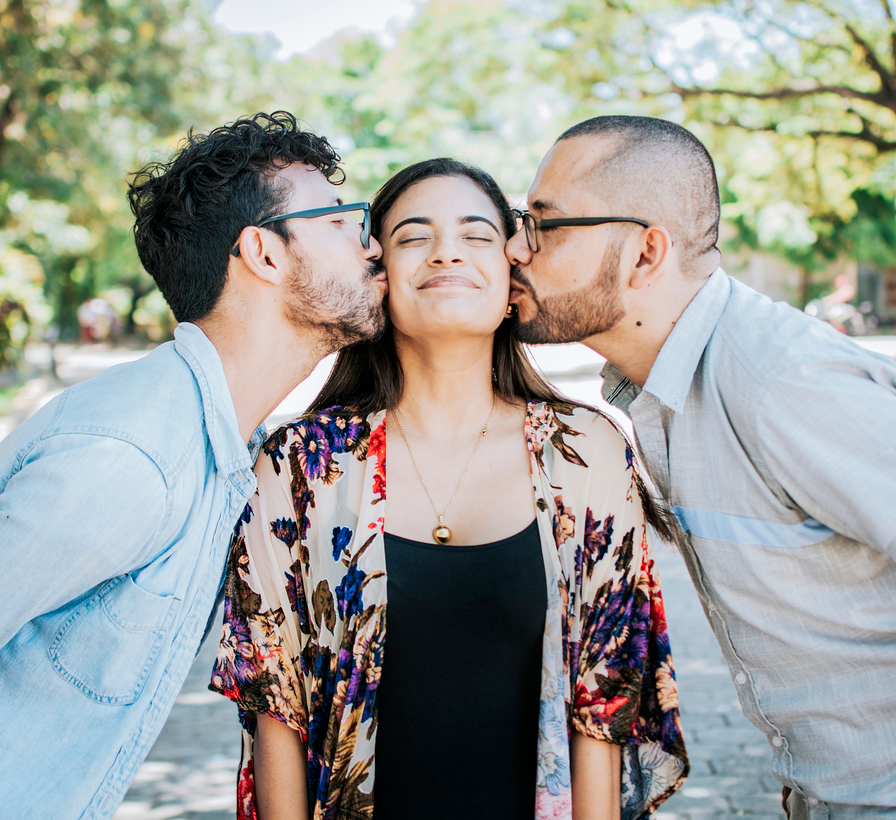 Inclusive and Affirming Counseling For Sexual and Relational Diverse Folx
We live in a world that often promotes specific ideas as the standard for both sexual and romantic relationships, which can sometimes feel isolating or demeaning for those seeking  relationships outside of monogamy, traditional gender roles, and much more. When beginning counseling you may feel hesitant to discuss aspects of your relationship(s) such as polyamory, BDSM, and kink, out of fear of being judged, but we want to assure you that you deserve to feel accepted and respected. We are here to help you feel that you can discuss these areas of your life openly, without embarrassment and without fear of being "changed" or "fixed". 
Telling a partner about your sexual desires and desired relationship style while also being respected, heard, and supported are just some of the things we want to explore. Counseling is a safe space for all partners to feel heard, strengthen communication skills, and explore their needs in a relationship in a healthy and consensual way. 
We also know that when beginning a polyamorous relationship or exploring a kink for the first time, you want to make sure you are communicating and setting boundaries. We offer a safe space for you and your partner(s) to discuss sexual desires and the structure of your relationship. Our goal during counseling is to make sure everyone feels heard, safe, and supported. 
Counseling for Self-Worth, Attachment and Boundaries
Sometimes it can feel difficult to set boundaries and it can be much easier to prioritize other people or things instead of taking care of ourselves. However, learning to identify and communicate your boundaries is an important part of building healthy relationships and knowing and maintaining your self-worth. The process of establishing boundaries can sometimes feel uncomfortable and it may be tempting to avoid or ignore your own needs in a relationship to avoid conflict, but counseling can help equip you with the support and confidence to set boundaries and develop healthy attachment styles.
Sometimes attachment, self-worth, and boundaries can be impacted by past experiences, relationships, and trauma. Counseling can help you better understand the underlying cause of attachment and boundary issues so that you can overcome the things holding you back from seeing yourself as worthy of healthy attachment, boundaries, and relationships.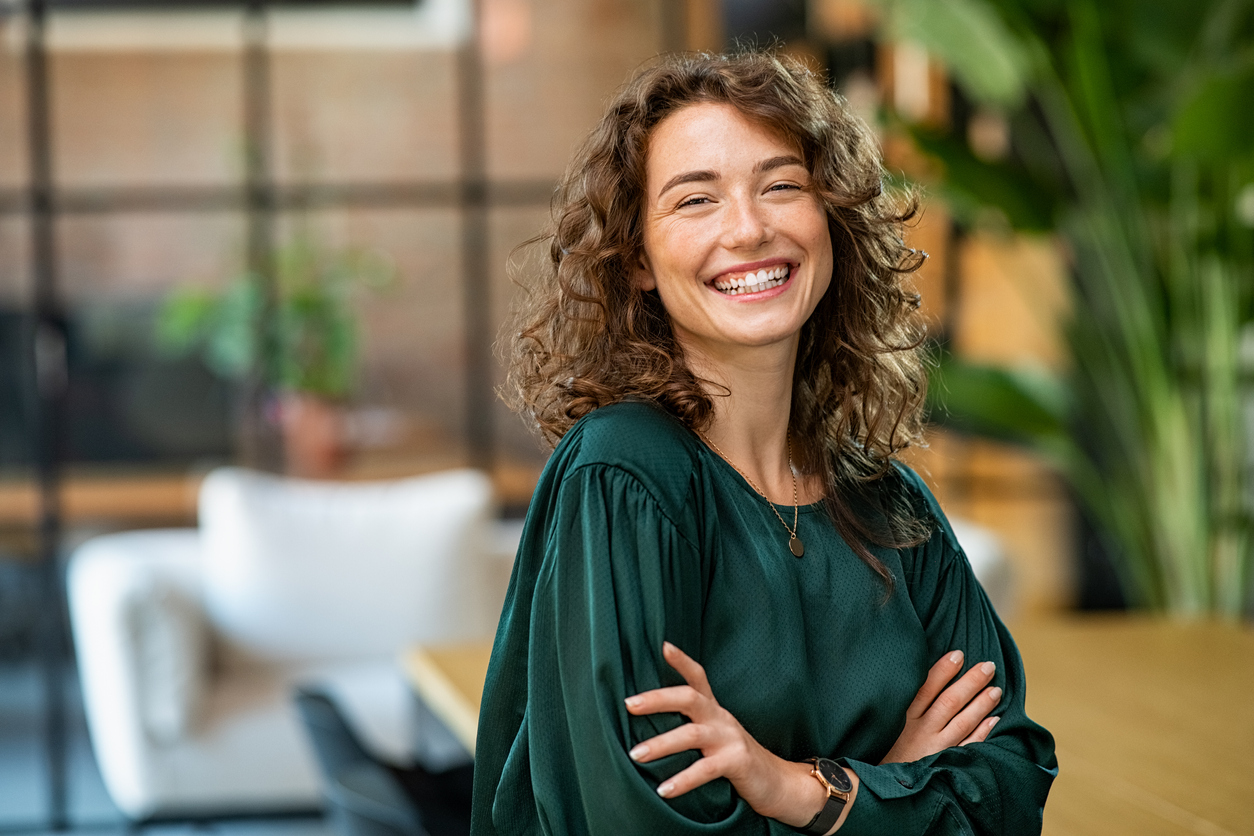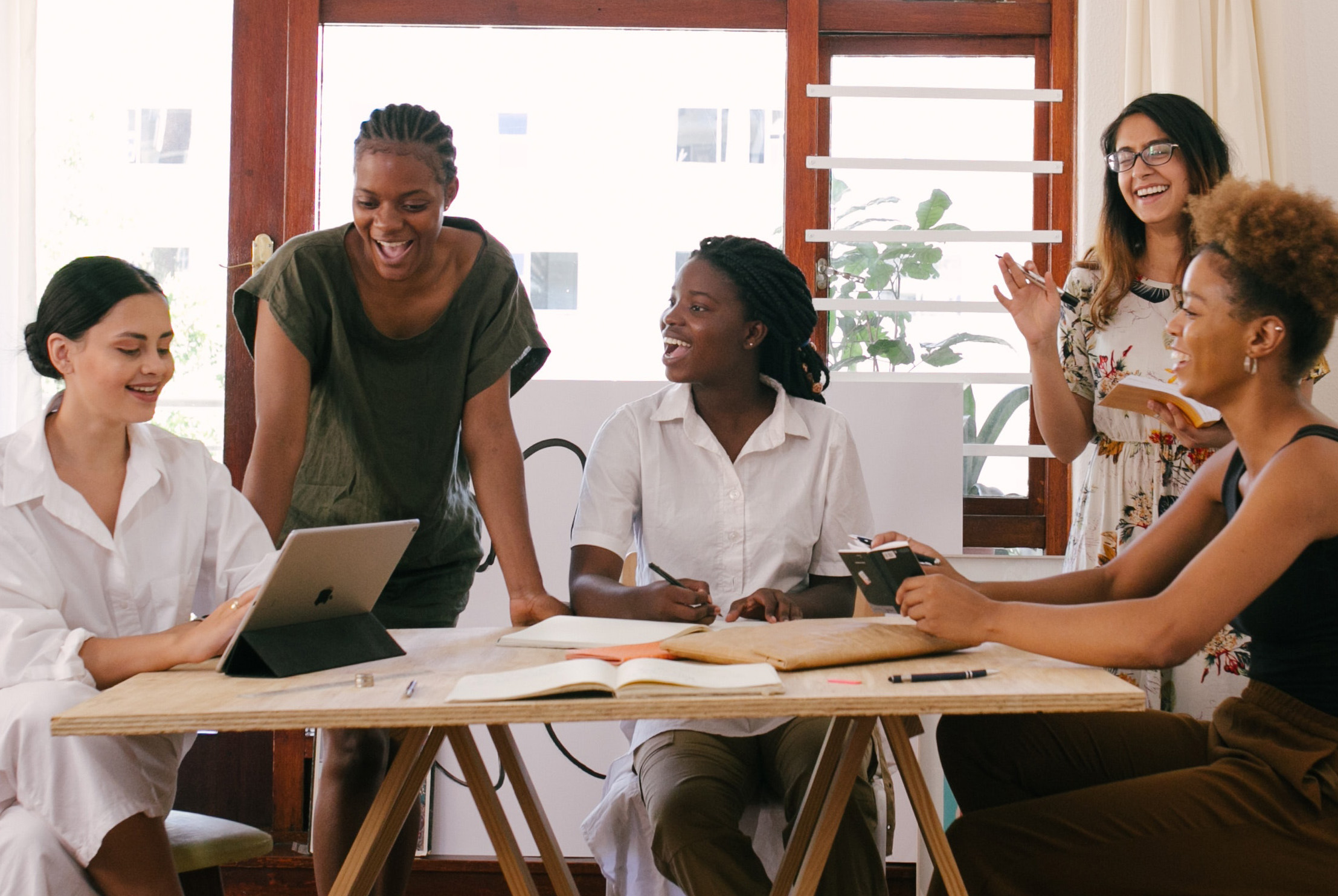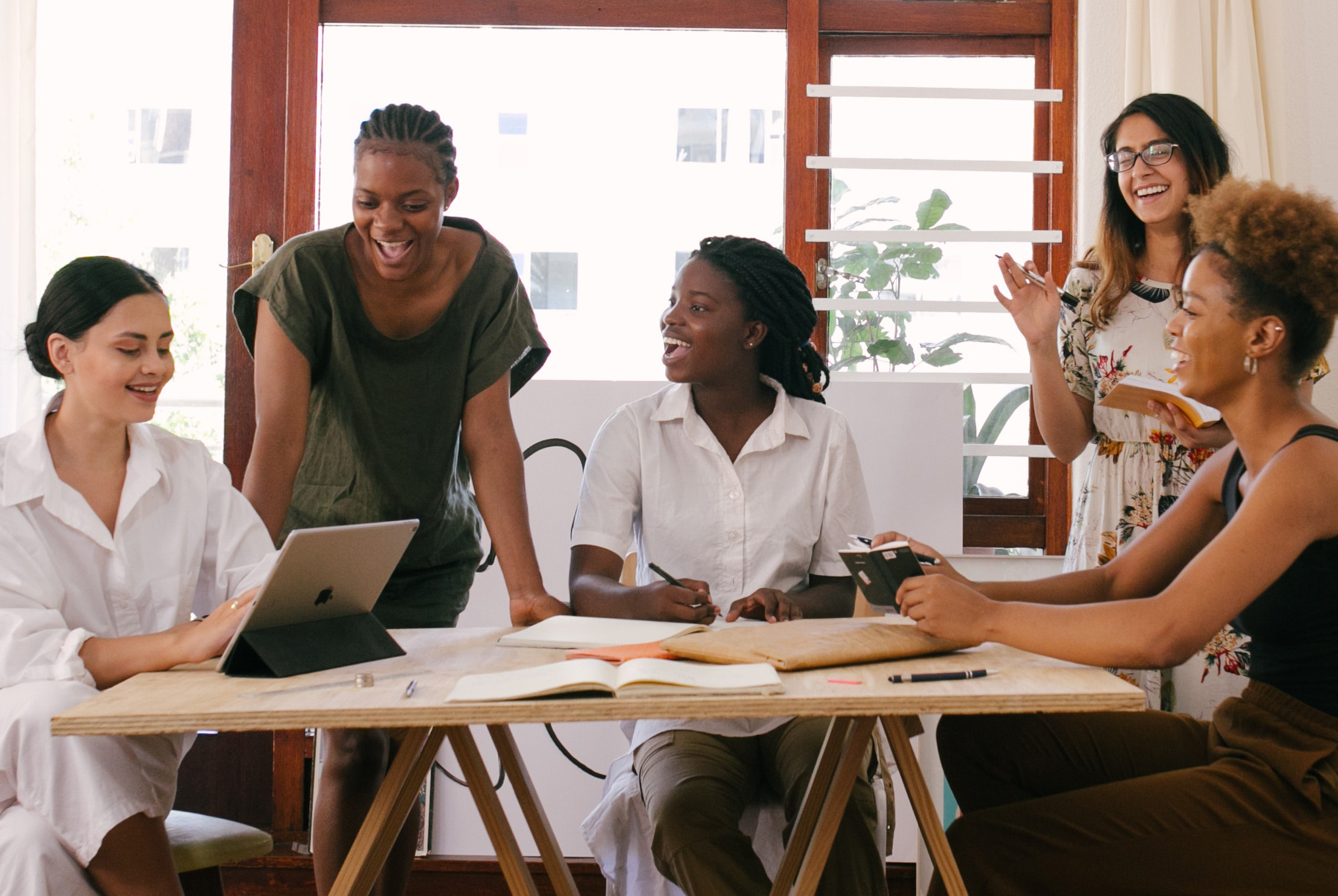 We offer supervision services from a clinical professional in order to maintain the essential and integral skills that are part of training and continuing education required for the skillful development of professional social workers and licensed professional counselors.
Supervision protects clients, supports practitioners, and ensures that professional standards and quality services are delivered by competent licensed practitioners.