You are valued. You are heard. You are in the right place. We believe everyone deserves a safe space to work through their concerns freely with a trusted and trained professional counselor, where it's not just "okay" to be yourself, it's accepted, affirmed and supported. We're glad you're here.
The Resilience Group is an inclusive, affirming, and culturally informed group of professional counselors here to help others become a happier, more fulfilled versions of themselves in an accepting, safe space.
We offer counseling and consulting within the state of Georgia predominantly in the areas of Savannah, Richmond Hill, Brunswick, Ludowici, Glynnville, Hinesville, Midway, Riceboro, Sunbury, and St. Simon's Island; and also distance counseling to Atlanta, Dublin, Macon, and Augusta.
We offer a variety of services to help individuals heal and cope with circumstances they face from common anxieties to chronic mental health issues, and even more specialized services such as gender identification and expression. We offer a safe space for all individuals, couples, and families. Our aim is to help our clients find acceptance, validation, and worth.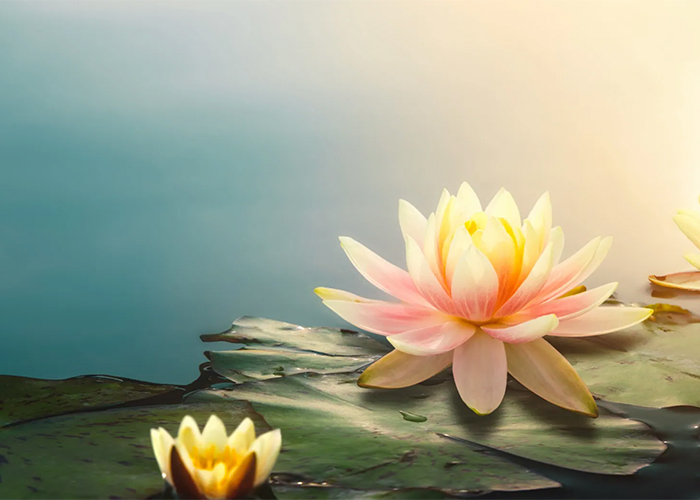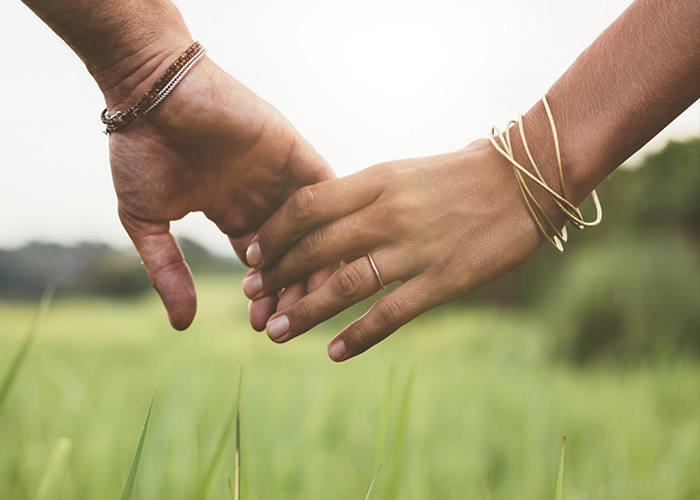 Every relationship experiences conflict at some point. But what if there's a way to transform conflict into better communication and greater intimacy with not only your partner(s), but yourself? If you find yourself fighting the same fights and living through the same power struggles, without any party having an experience of their needs being met, counseling can help. The Resilience Group is inclusive and affirming of all relationships, identities, and sexual behaviors and works from an intersectional perspective.
No journey is ever completed by an individual alone. Our family bonds are among the strongest bonds we experience. If ongoing struggles, including arguments, conflicts, lack of cooperation, frequent misbehavior or dishonesty, irritability among family members, or activity overload lead to severe stress and anxiety, it's time to seek a new approach.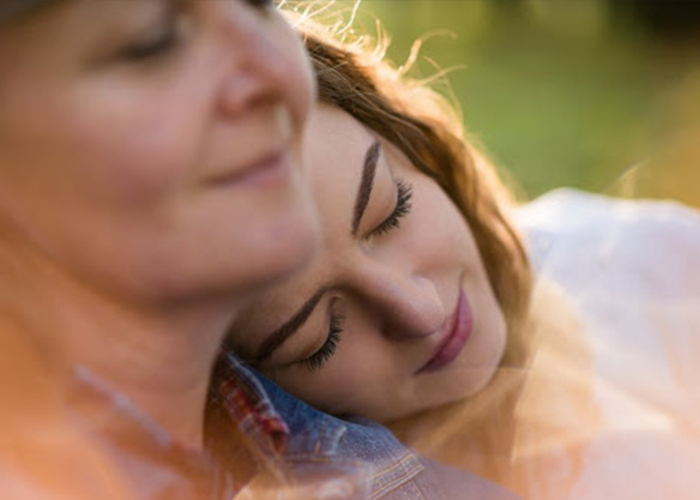 All services are offered in-person in our office, and conveniently through teletherapy.
"I am not what happened to me, I am what I choose to become."