At the Resilience Group, we seek to provide a safe space for all people to find acceptance, support, and affirming care during difficult times. We realize that no two people are the same and as such tailor our therapy to meet the specific needs of our clients. Whether you are struggling with feelings of worthlessness, feeling stuck in your life, or are unsure how to move forward with your relationship, we will work with you to develop a new perspective on the challenges you are facing and find your inner resilience.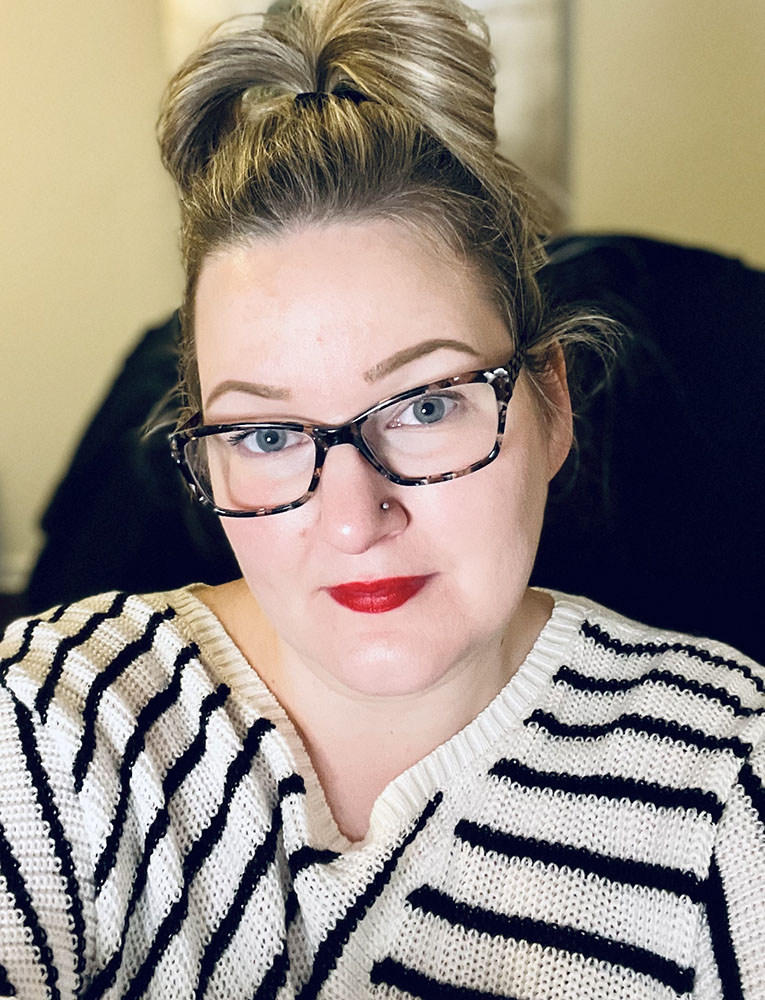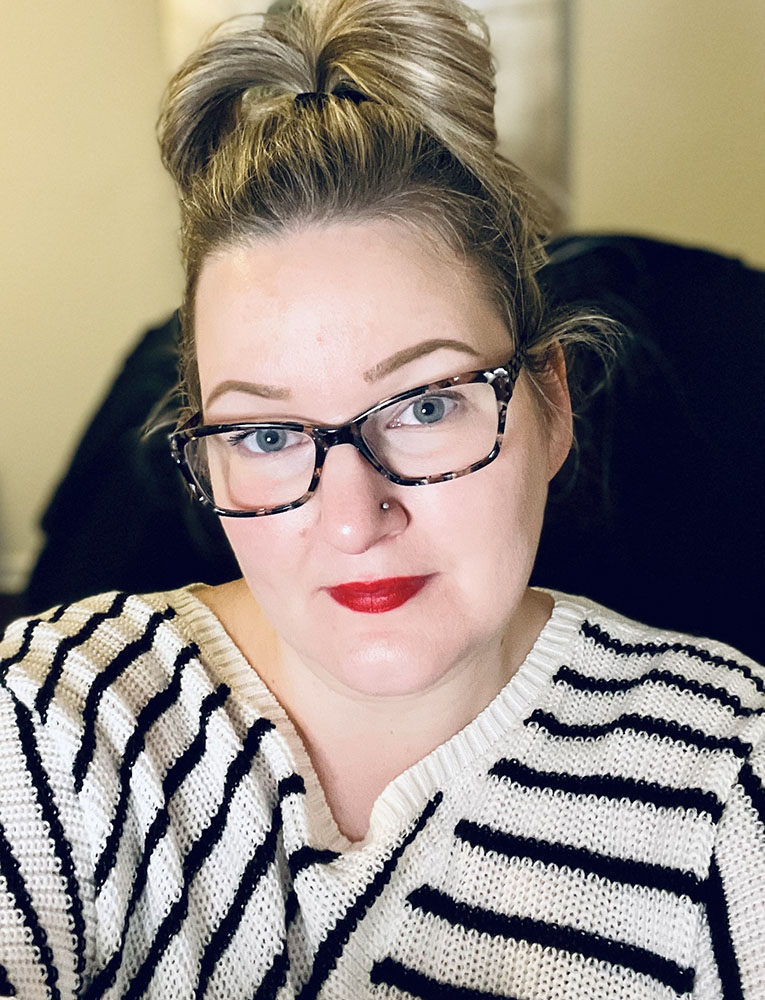 Kelly Michaud LPC, MAC, CPCS
Founder, Clinical Director
912-508-1223 ext 700
I am the founder and Clinical Director of The Resilience Group, as well as a Licensed Professional Counselor (LPC), Master Addictions Counselor (MAC), and Certified Professional Counselor Supervisor (CPCS) and native of Savannah, GA. I have over 10 years of experience, that includes working in acute in-patient mental health treatment with children and adolescents and with adults with psychiatric, substance abuse, and co-occurring disorders.
My practice now focuses on couples counseling, gender therapy, and adults struggling with depression, anxiety, obsessive compulsive disorder, trauma, and personality disorders. I have completed over 50 hours of training in the area of Transgender mental health and a year of mentorship and consultation. I am also member of the World Professional Association of Transgender Healthcare Providers (WPATH). I have completed over 40 hours of education and training in the area of trauma and complex trauma, including correlation with addiction, and continue to focus on this as an area of interest and independent study. I maintain memberships with the National Association for Alcoholism and Drug Abuse Counselors (NAADAC) and the Georgia Addictions Counselors Association (GACA) as well as the Licensed Professional Counselor Association of Georgia (LPCAGA) as part of my professional development and certifications, MAC and CPCS. I provide Clinical Supervision to interns and associate counselors as part of practice. I work to provide an affirming and accepting environment for all my clients, free from judgment and sensitive to and informed of the cultural factors that impact every individual.
Individually, I work with clients who are feeling overwhelmed with their life struggles or just feel like their life needs an overhaul. Sometimes we all just need that magic "reset" button but aren't sure where to find it or how to make it work. Through therapy, I help my clients find their own strengths and resilience to overcome what is keeping them stuck. We work together to find a new perspective on those most challenging situations and the ruts that often feel impossible to get out of and reclaim your personal power.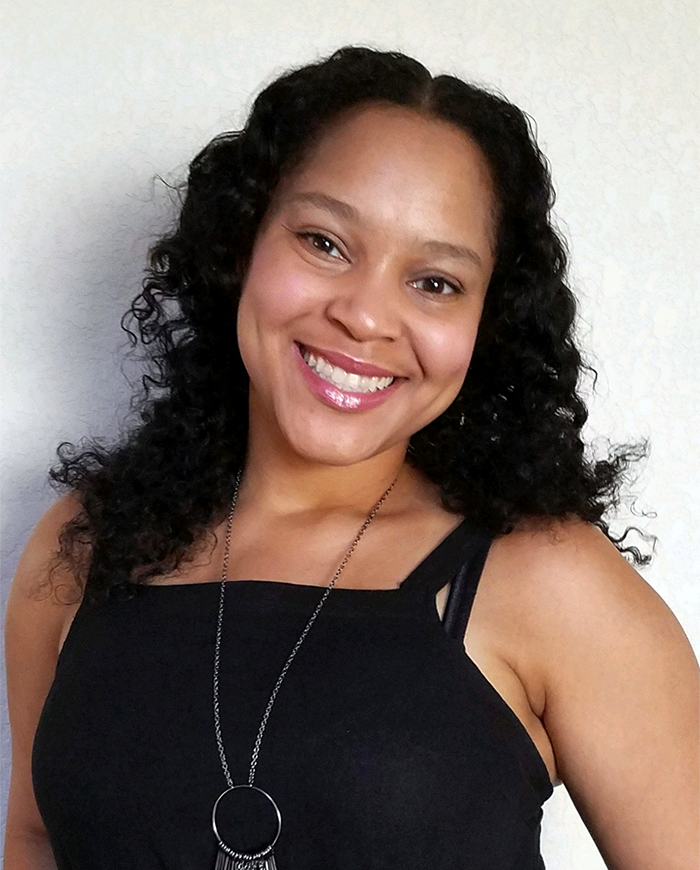 India CV Foster, LPC
Therapist
912-508-1223 ext 704
I am from Winnsboro, South Carolina, and received my BS in Psychology from the College of Charleston, and MA in Counseling from Webster University. During and following my graduate program, I worked for Palmetto Health Hospital in the Intensive Outpatient Program for Adolescents in recovery for addictions and provided individual and group counseling to teens and families. Thirteen years later, I have provided individual, group, family, and marital counseling in IOPs, clinics, hospitals, rehab programs, community centers, shelters, and military posts.
I have experience working in addictions, chronically and severely mentally ill, domestic violence, sexual assault, foster care and adoption, trauma, play therapy, and military of all ages from children to older adults. I am a Nurturing Parenting Facilitator, Scream Free Marriage Facilitator, Master Resiliency Trainer, and continuing to learn Play Therapy techniques. I am an Army wife of 16 years, mother to two and enjoy exercise and crafting. My mission in life is to be a blessing to others and help all ages understand it's okay to not be okay.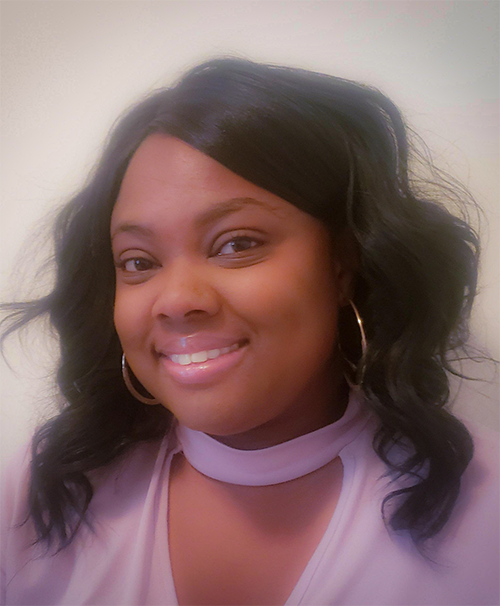 Heather Owens-Knox, MA
Therapist
I am a native of Pembroke, GA but moved around with my military family for much of my life. I received my Bachelor of Arts in Psychology from South University near the end of my program. I realized that I wanted to be a therapist. After this, I pursued my degree in a Master of Arts in Clinical Mental Health Counseling where I graduated with Honors. I am also a United States Air Force Veteran.
My background includes working in community mental health centers that worked closely with the Department of Family and Children Services, and the Department of Juvenile Justice at the start of my career. I also worked as a Career Development Counselor, and Career Coach helping individuals through assessments/evaluations for future career or educational paths. I currently work as a Guidance Counselor servicing Service members and their families with their educational and career needs. I have experience working with individuals suffering from a wide array of issues including mood disorders such as Post Traumatic Stress Disorder (PTSD), anxiety, and depression. I currently provide individual and group counseling sessions, as well as couples, pre-marital, marital, career, and military/veteran counseling.
I use a variety of therapeutic approaches to meet the needs of my clients. The primary treatment models I use are Cognitive Behavioral Therapy, and Expressive Art Therapy techniques. I am committed to individuals reaching their true potential and living gracefully in their truth.