At the Resilience Group, we seek to provide a safe space for all people to find acceptance, support, and affirming care during difficult times. We realize that no two people are the same and as such tailor our therapy to meet the specific needs of our clients. Whether you are struggling with feelings of worthlessness, feeling stuck in your life, or are unsure how to move forward with your relationship, we will work with you to develop a new perspective on the challenges you are facing and find your inner resilience.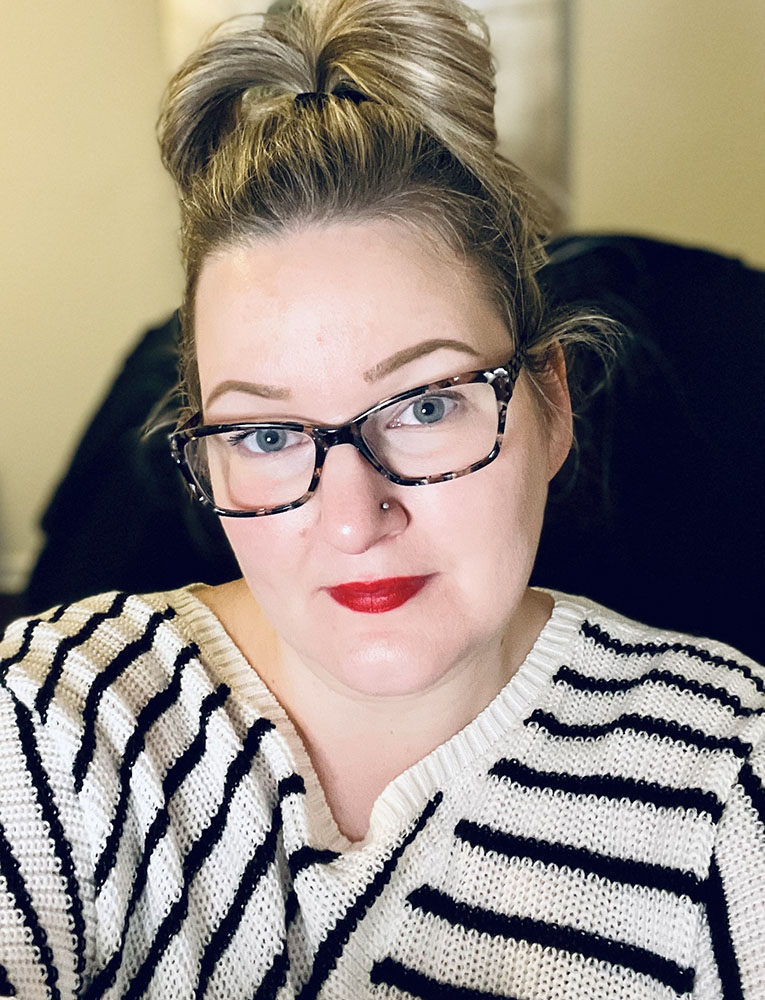 Kelly Michaud LPC, MAC, CPCS
Founder, Clinical Director
912-508-1223 ext 700
I am the founder and Clinical Director of The Resilience Group, as well as a Licensed Professional Counselor (LPC), Master Addictions Counselor (MAC), and Certified Professional Counselor Supervisor (CPCS) and native of Savannah, GA. I have over 10 years of experience, that includes working in acute in-patient mental health treatment with children and adolescents and with adults with psychiatric, substance abuse, and co-occurring disorders.
My practice now focuses on couples counseling, gender therapy, and adults struggling with depression, anxiety, obsessive compulsive disorder, trauma, and personality disorders. I have completed over 50 hours of training in the area of Transgender mental health and a year of mentorship and consultation. I am also member of the World Professional Association of Transgender Healthcare Providers (WPATH). I have completed over 40 hours of education and training in the area of trauma and complex trauma, including correlation with addiction, and continue to focus on this as an area of interest and independent study. I maintain memberships with the National Association for Alcoholism and Drug Abuse Counselors (NAADAC) and the Georgia Addictions Counselors Association (GACA) as well as the Licensed Professional Counselor Association of Georgia (LPCAGA) as part of my professional development and certifications, MAC and CPCS. I provide Clinical Supervision to interns and associate counselors as part of practice. I work to provide an affirming and accepting environment for all my clients, free from judgment and sensitive to and informed of the cultural factors that impact every individual.
Individually, I work with clients who are feeling overwhelmed with their life struggles or just feel like their life needs an overhaul. Sometimes we all just need that magic "reset" button but aren't sure where to find it or how to make it work. Through therapy, I help my clients find their own strengths and resilience to overcome what is keeping them stuck. We work together to find a new perspective on those most challenging situations and the ruts that often feel impossible to get out of and reclaim your personal power.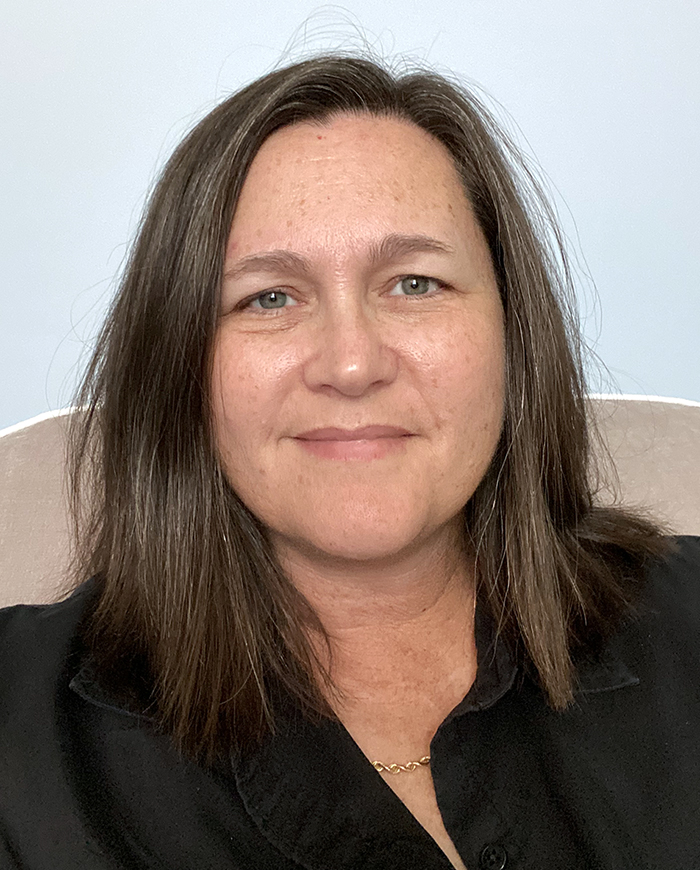 Jodi Spires, LPC
Therapist
912-508-1223 ext 701
I am a Licensed Professional Counselor with over 20 years of experience in the mental health field. Having worked in a variety of clinical settings, I bring with me a wealth of experience in working with people from varied backgrounds and dealing with different mental health conditions. I work with all ages, and see individuals, couples, or families. I believe a person is living their best life when their mental, physical, spiritual, and emotional needs are in sync. To make that happen, a person may have to step outside of their comfort zone and seek help. Establishing a solid therapeutic relationship with someone is critical.
I come from a small town, where if someone didn't know your business, they would just make it up. When I go back to visit, it's hard to see that anything has changed. That might not be such a bad thing if we are talking about small-town charm or hospitality and the like. But if we are talking about more personal concerns—cycles of dysfunctional or narrow-minded thinking or behavior that limits personal growth—then we must change things up. And in a small community, be it our town or our family, change may not be welcomed or encouraged. That's where I can help.
I understand that making the initial contact with a professional and asking for help is often one of the most challenging things a person can do. Sadly, there is still so much stigma and shame associated with seeking help for mental health or emotional conditions. But reaching out can also be a liberating and empowering event for someone who has been suffering in silence or carrying a heavy load alone.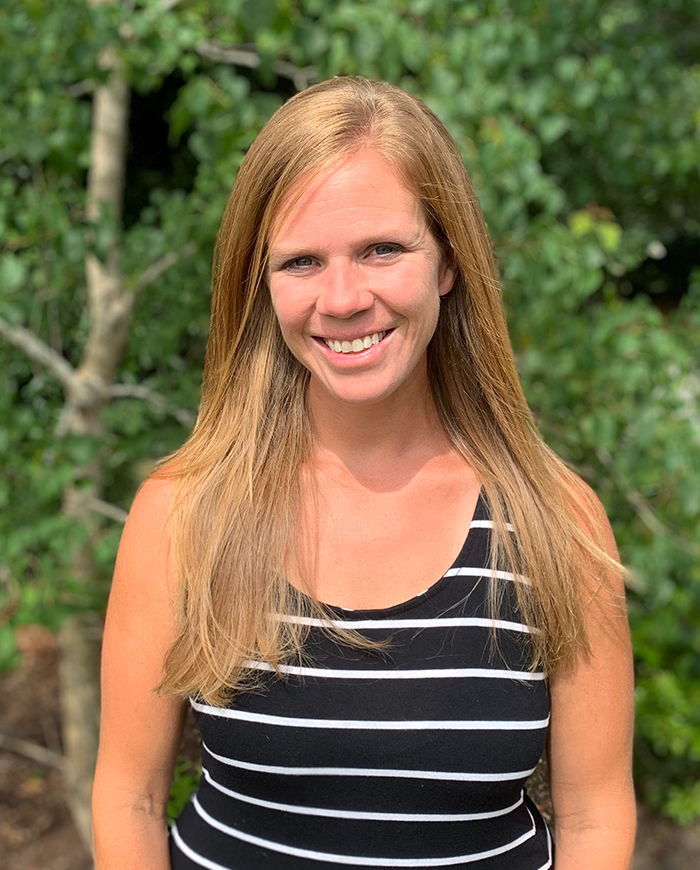 Sherri Spires Armitage, LPC
Therapist
912-508-1223 ext 702
Being from a small town in a rural area, I was not exposed to Counseling. As with most small areas, mental health was ignored, shunned, and shoved under a rug.  Because of this background, I understand just how difficult it can be to ask for help.  My desire is to provide a warm, safe environment for anyone seeking guidance and clarity. 
There has always been an innate desire within me to help others.  I originally began my college career with the goal of teaching Special Education, however with my first Psychology class, I realized Counseling was my true calling.  
I completed my Bachelor's in Psychology from Georgia Southern University in 2008. Throughout college I worked largely in childcare, as well as special education classrooms in the school system. At one placement I worked exclusively with children diagnosed on the Autism Spectrum. In 2011, I married the love of my life and graduated with my Masters of Clinical Mental Health Counseling from South University. Having completed my internship at a Psychiatric and Substance Abuse Stabilization Unit, I realized a passion for those with substance use disorders and severe and persistent mental illnesses. For 8 years, I worked at a treatment center as a Substance Abuse and Mental Health Professional.  I have received training and supervision in treating those with complex issues, including co-occurring disorders and trauma. I also have a very special interest in treating eating disorders. I am a certified group fitness instructor and see the importance of the mind body connection. When I'm not working, you will likely find me outdoors, being active, or both.
In 2014 I became mother and knew my life would change drastically, as I wanted to both be a present mother and keep my professional career. Marriage and parenthood have taught me more about myself and life than I ever imagined. Having gone through infertility and a high risk pregnancy, I understand the struggles wives and moms face. I hope to provide support to women and families trying to conceive, facing infertility, post partum issues, and adjusting to having chlidren. "Balance" has become my internal motto, as a I'm ever learning how to manage all that comes with having a family. 
If you've come to a place where you are struggling to know how to move forward, are feeling run down with life's challenges, or are just feeling lost on your journey, let me help you brave the path. I look forward to working with you.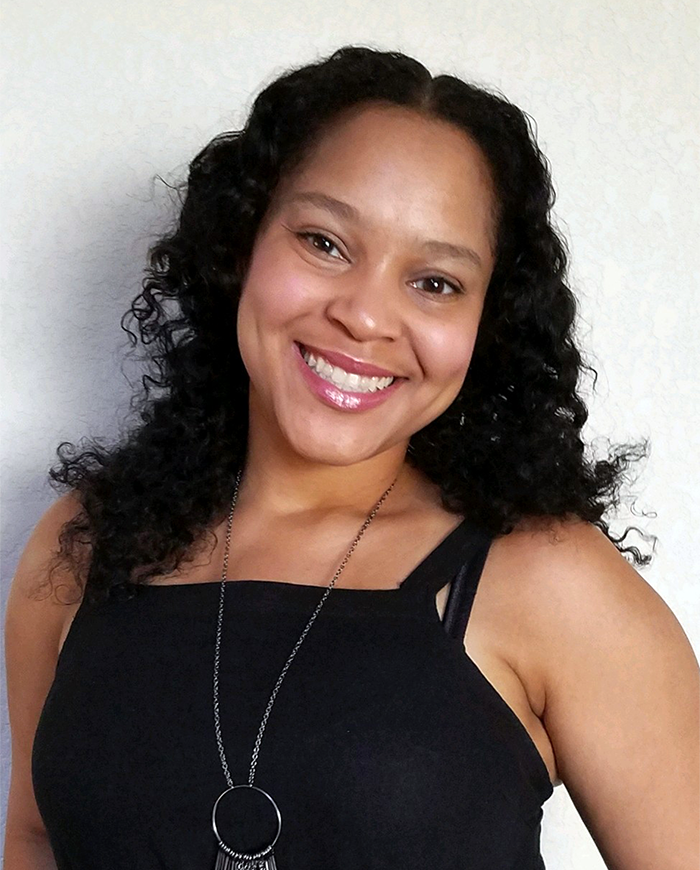 India CV Foster, LPC
Therapist
912-508-1223 ext 704
I am from Winnsboro, South Carolina, and received my BS in Psychology from the College of Charleston, and MA in Counseling from Webster University. During and following my graduate program, I worked for Palmetto Health Hospital in the Intensive Outpatient Program for Adolescents in recovery for addictions and provided individual and group counseling to teens and families. Thirteen years later, I have provided individual, group, family, and marital counseling in IOPs, clinics, hospitals, rehab programs, community centers, shelters, and military posts.
I have experience working in addictions, chronically and severely mentally ill, domestic violence, sexual assault, foster care and adoption, trauma, play therapy, and military of all ages from children to older adults. I am a Nurturing Parenting Facilitator, Scream Free Marriage Facilitator, Master Resiliency Trainer, and continuing to learn Play Therapy techniques. I am an Army wife of 16 years, mother to two and enjoy exercise and crafting. My mission in life is to be a blessing to others and help all ages understand it's okay to not be okay.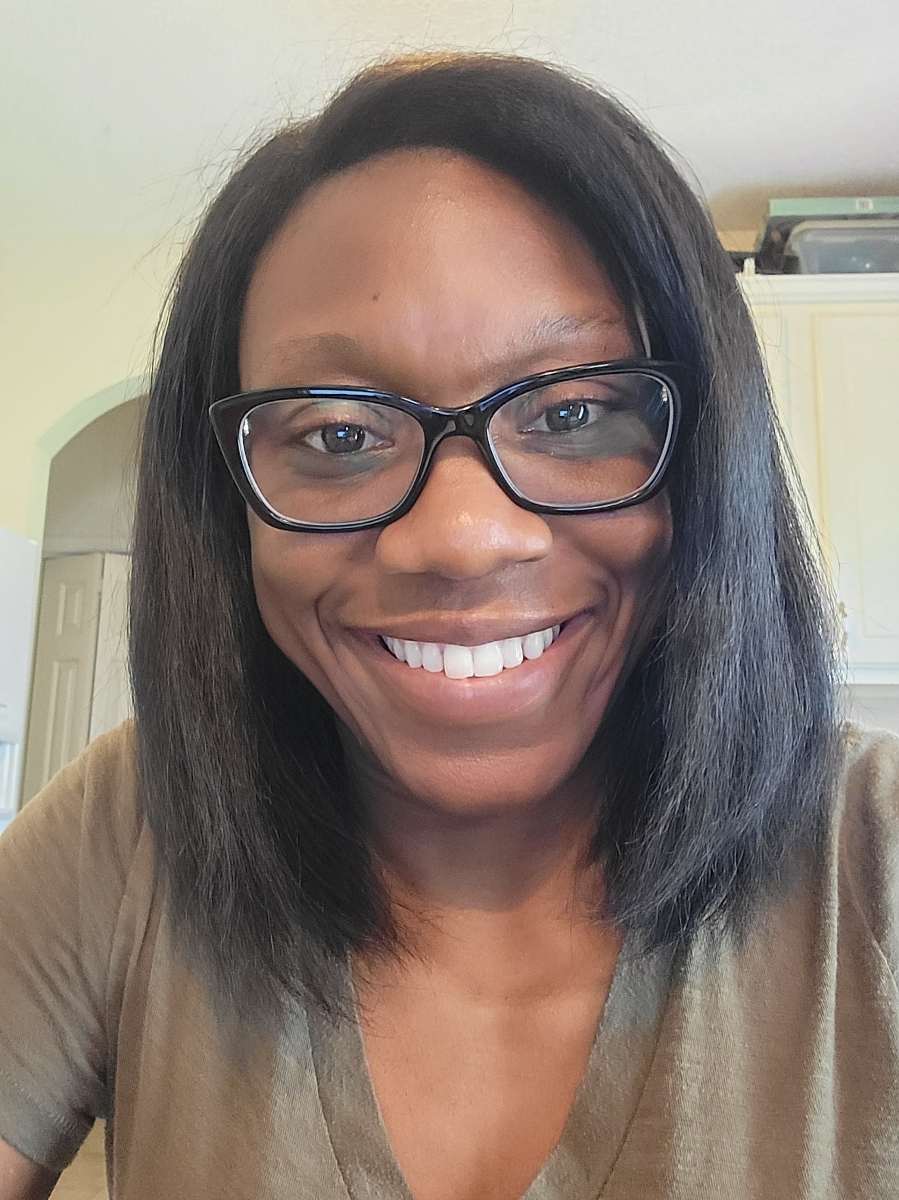 La'Shondra Elder Joseph
Practice Manager
912-508-1223 ext. 703
Delivering outstanding service is always essential to my work. 
Originally from Atlanta and a graduate of Georgia Southern University, I began my career in the Sports' Industry. Where I was successful in all aspects of the industry from – planning, organizing, directing, budgeting, and leading.
After earning my MBA from Shorter College, I worked in underwriting and purchasing capacities at Bank of America and for the federal government. I have a strong record in improving operational processes and strategic planning, as well as over a decade of experience in assisting organizations of all sizes and across industries in budget management, billing, and operations. 
 It's a professional pleasure to contribute my organizational management expertise to The Resilience Group, helping to provide a streamlined, efficient foundation upon which we can serve the clients and do important, meaningful work. Bringing relentless energy to supporting these phenomenal women at an amazing practice. It is my absolute pleasure.
 This experience has given me a deep appreciation for how mental health can improve the quality of life for everyone. One person at a time.