National Alliance on Mental Health 
provides advocacy, education, support and public awareness so that all individuals and families affected by mental illness can build better lives.
National Institute for Mental Health is a leading federal agency for research of mental disorders which provides information on a variety of disorders, treatments and cures.
Reading:
The Four Agreements, Don Miguel Ruiz
Burnt Toast and Other Philosophies of Life, Teri Hatcher
Boundaries: When to Say Yes, How to Say No to Take Control of Your Life, Henry Cloud and John Townsend
This Will Be My Undoing: Living at the Intersection of Black, Female, and Feminist in (White) America, Morgan Jenkins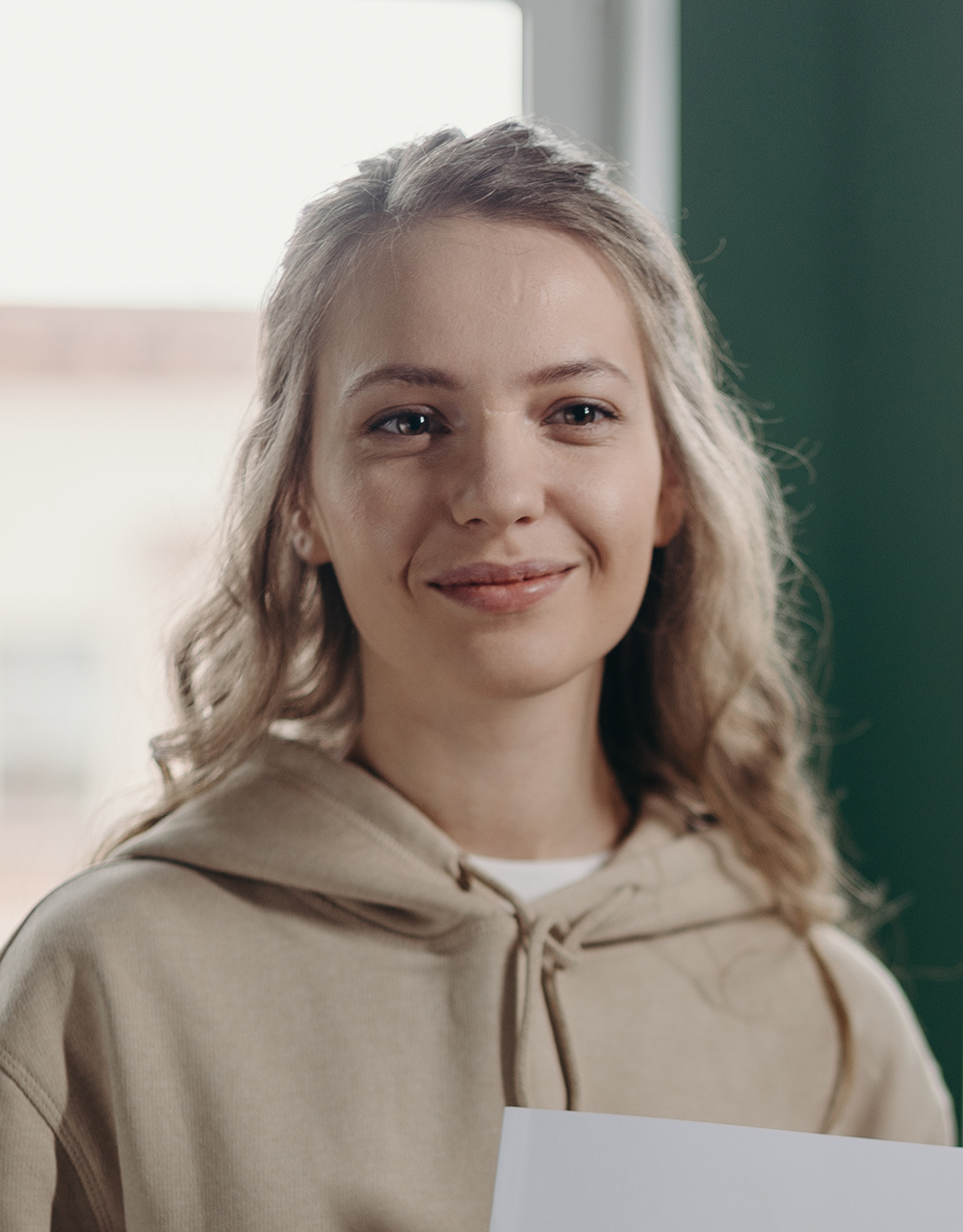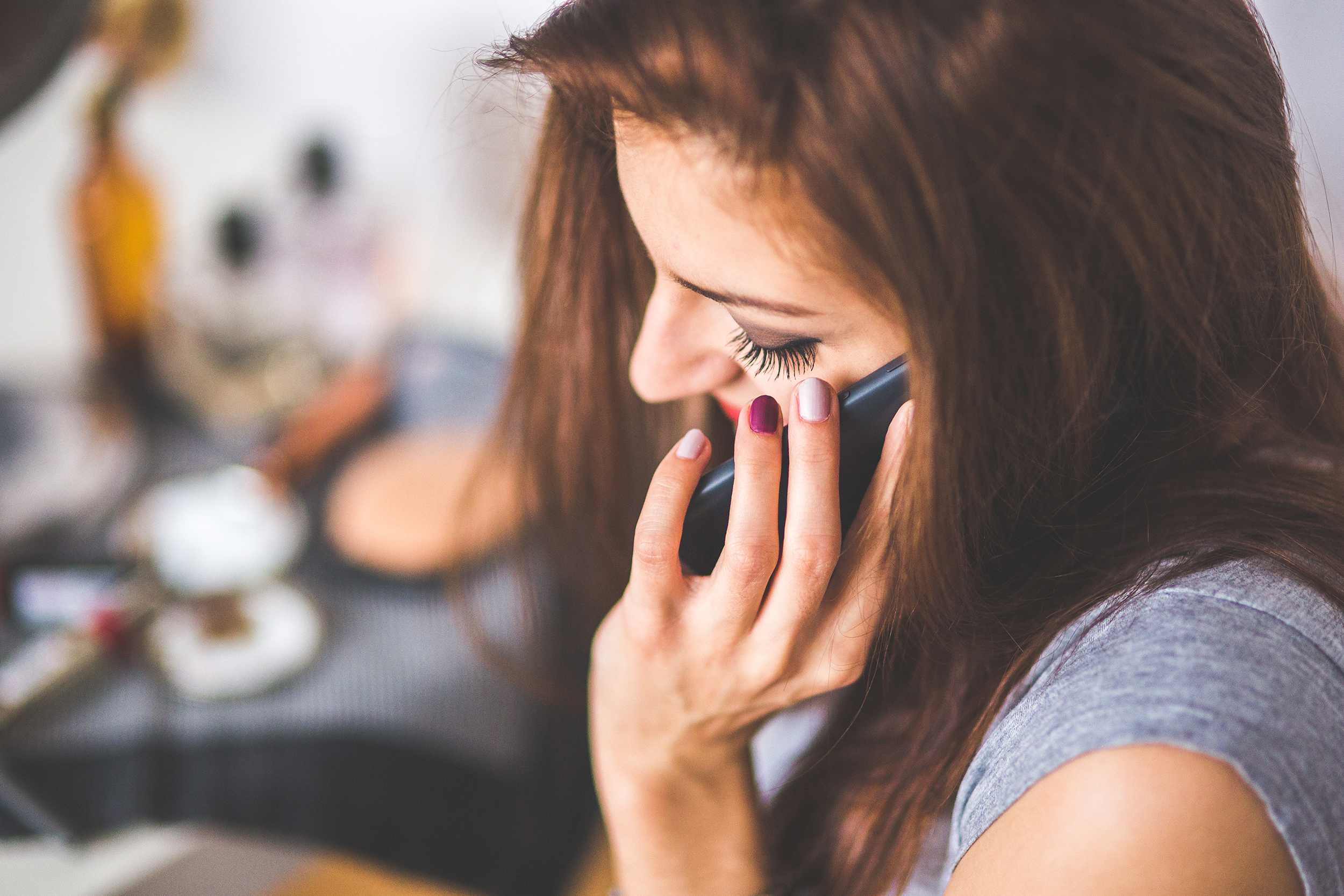 Suicide Prevention Lifeline 
(1-800-273-8255) provides 24/7, free and confidential support for people in distress, prevention and crisis resources for you or your loved ones.
The Trevor Project (1-866-488-7386 or text START to 678-678) is the leading national organization providing crisis intervention and suicide prevention services to lesbian, gay, bisexual, transgender, queer & questioning (LGBTQ) young people under 25.

Trans Lifeline  (1-877-565-8860) is a non-profit organization offering direct emotional and financial support to trans people in crisis where all operators are transgender. Because of the vulnerable relationship transgender people have with police, it is also the only service in the country with a policy against non-consensual active rescue.
Georgia Crisis & Access Line  (1-800-715-4225) offers a statewide toll-free call center for consumers to access services. The call center operates 24/7 and has the capacity to screen and assess callers for intensity of service response.
Substance Abuse and Mental Health Services Administration 
is the agency within the U.S. Department of Health and Human Services that leads public health efforts to advance the behavioral health of the nation and provides resources and up-to-date education substance abuse and treatment.
National Institute on Drug Abuse is a national research agency that seeks to advance science on the consequences of drug use and addiction and to apply that knowledge to improve individual and public health.

National Institute on Alcohol Abuse and Alcoholism  is the largest funder of alcohol research in the world, and supports and conducts research on the impact of alcohol use on human health and well-being.
Alcoholics Anonymous is a global, community-based program that was created to help those struggling with problematic drinking get sober with the support of their peers through daily meetings and discussions surrounding addiction.
Smart Recovery is an abstinence-oriented, not-for-profit organization for individuals with addictive problems that offers free mutual support meetings focus on ideas and techniques to help you change your life from one that is self-destructive and unhappy to one that is constructive and satisfying.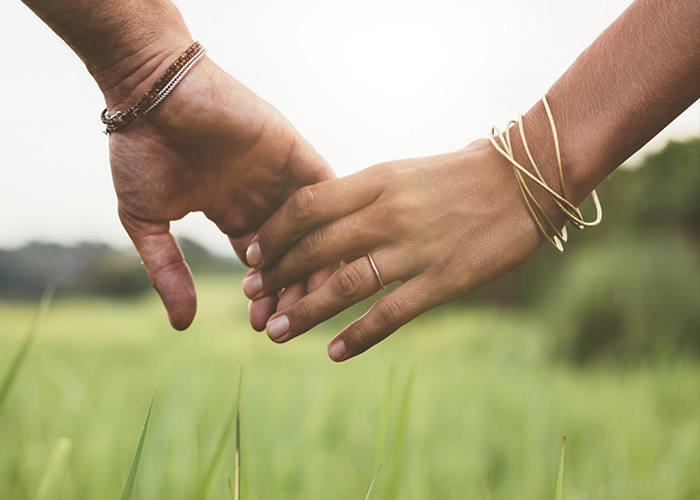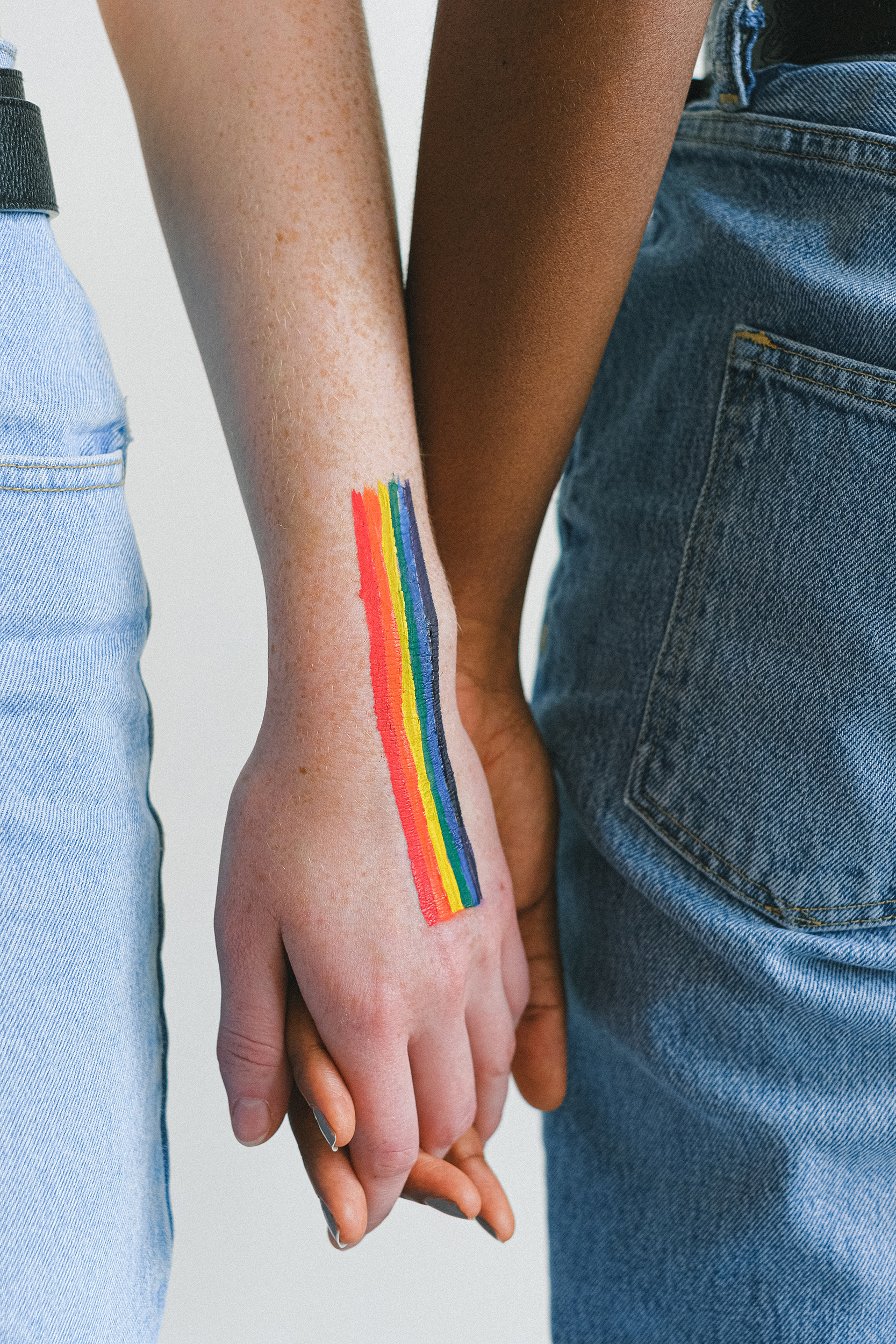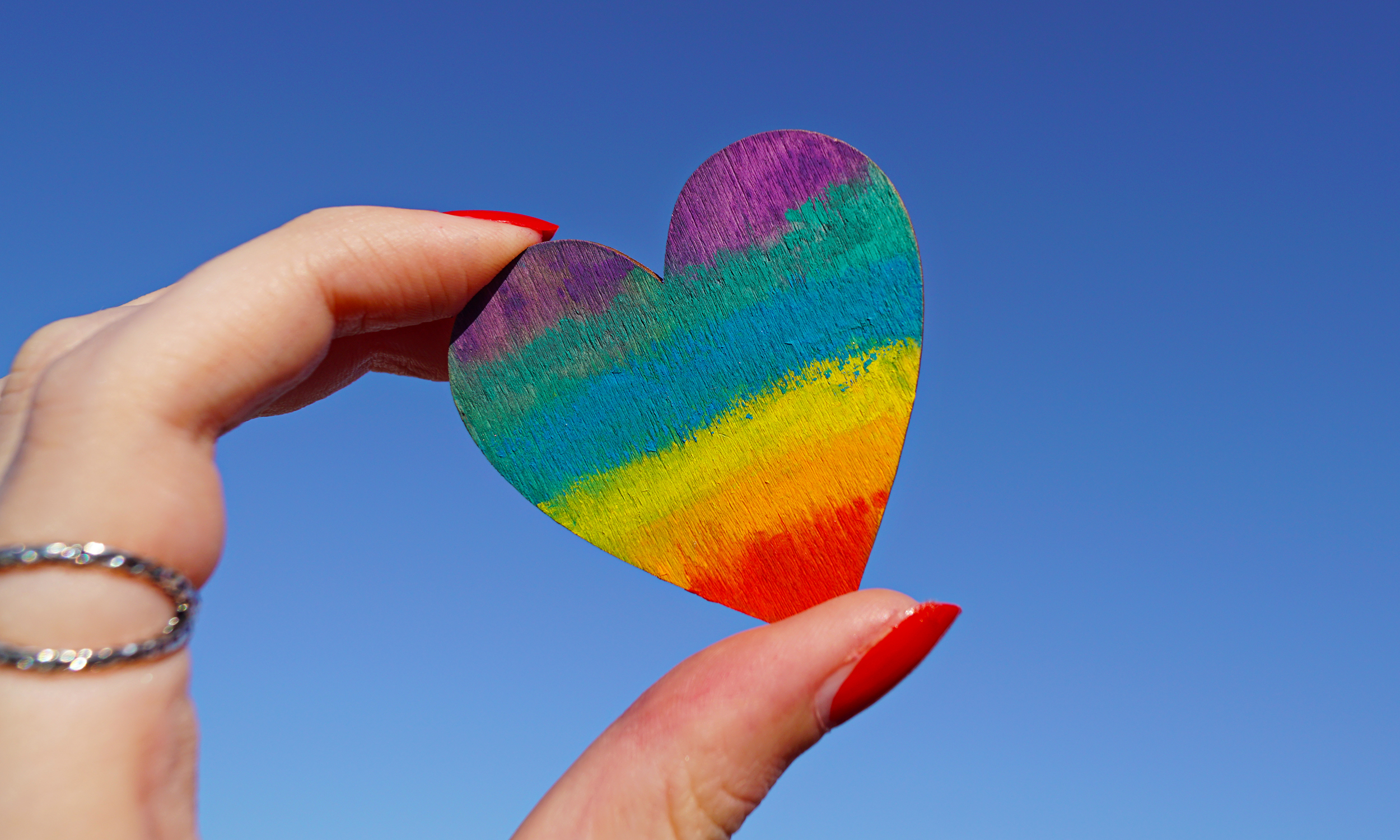 American Civil Liberties Union  works in the courts, legislatures and communities to defend and preserve the individual rights and liberties guaranteed to all people in this country by the Constitution and laws of the United States.
Human Rights Campaign is a civil rights organization that envisions a world where lesbian, gay, bisexual, transgender and queer people are embraced as full members of society at home, at work and in every community..

Savannah LGBT Center  catalogs organizations that provide critical services for LGBTQA communities in the Savannah area to make them more easily accessible.
Starland Family Practice offers primary care for adolescents (16+) and adults in the greater Savannah area, with a focus on the LGBT community, including HRT, PrEP, or HIV treatments.
The Trevor Project is the leading national organization providing crisis intervention and suicide prevention services to lesbian, gay, bisexual, transgender, queer & questioning (LGBTQ) young people under 25.
Trans Lifeline  is a trans-led organization that connects trans people to the community, support, and resources they need to survive and thrive.
Gay and Lesbian Alliance Against Defamation  is a dynamic media force that protects all that has been accomplished and creates a world where everyone can live the life they love.
Parents, Families, and Friends of Lesbians and Gays  is the first and largest organization for lesbian, gay, bisexual, transgender, and queer people, their parents and families, and allies.
World Professional Association for Transgender Health  is a non-profit, interdisciplinary professional and educational organization devoted to transgender health that engages in clinical and academic research to develop evidence-based medicine and strive to promote a high quality of care for transsexual, transgender, and gender-nonconforming individuals internationally.
LGBTQ+ Community Resources for College Students from Stevens Institute of Technology provides an expansive resource guide and directory for LGBTQA+ college students.
Reading:
The Ethical Slut, Janet Hardy and Dossie Easton
Decolonizing trans/gender 101, b. binaohan
National Child Traumatic Stress Network
network of frontline providers, family members, researchers, and national partners is committed to changing the course of children's lives by improving the standard of care and increase access to services for children and families who experience or witness traumatic events.
Community Healing Network mobilizes Black people across the African Diaspora to heal from the trauma caused by centuries of anti-Black racism, to free communities of toxic stereotypes, and to reclaim dignity and humanity for people of African ancestry.

Reading:
Healing Racial Trauma: The Road to Resilience, Sheila Wise Rowe
The Body Keeps the Score, Bessel van der Kolk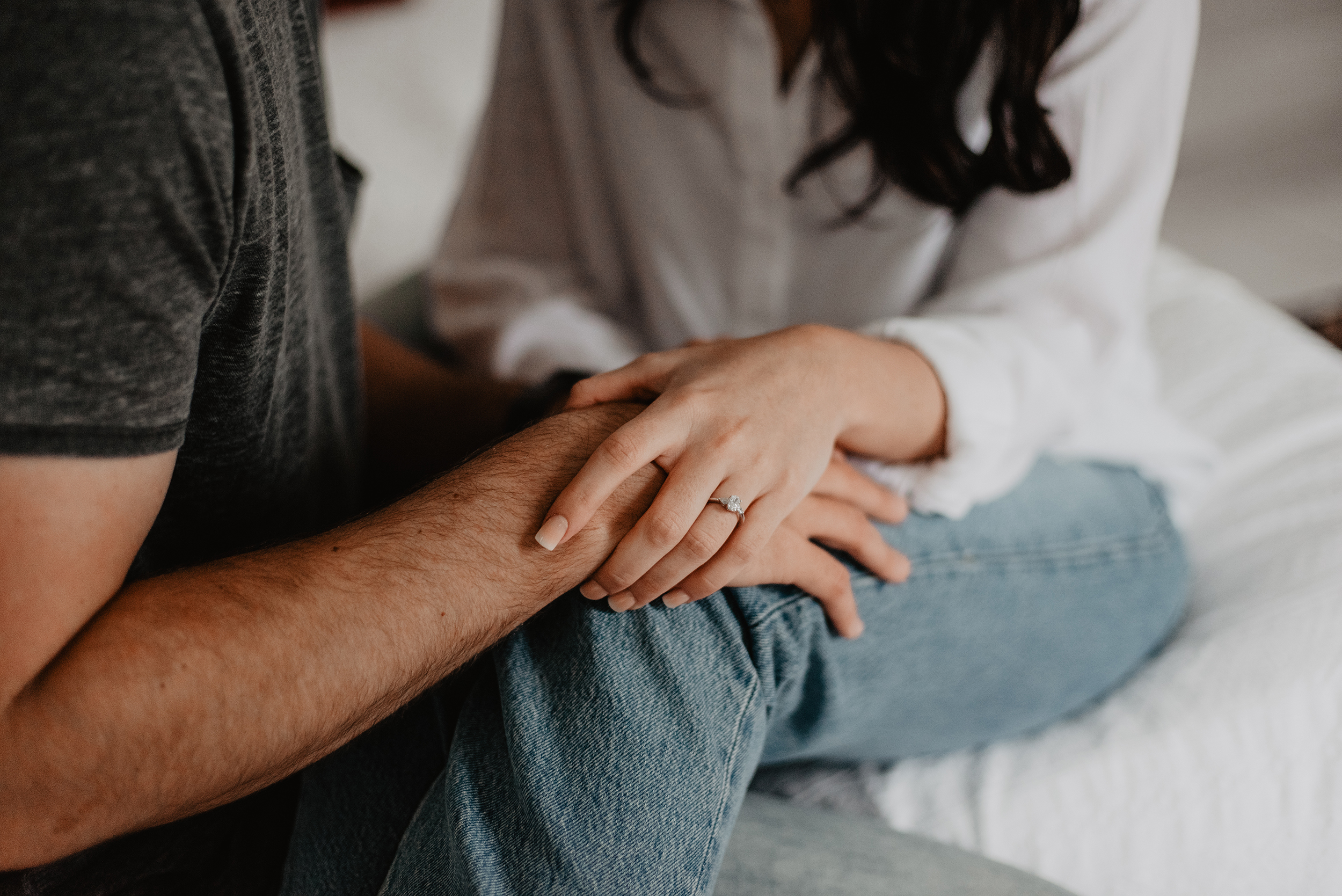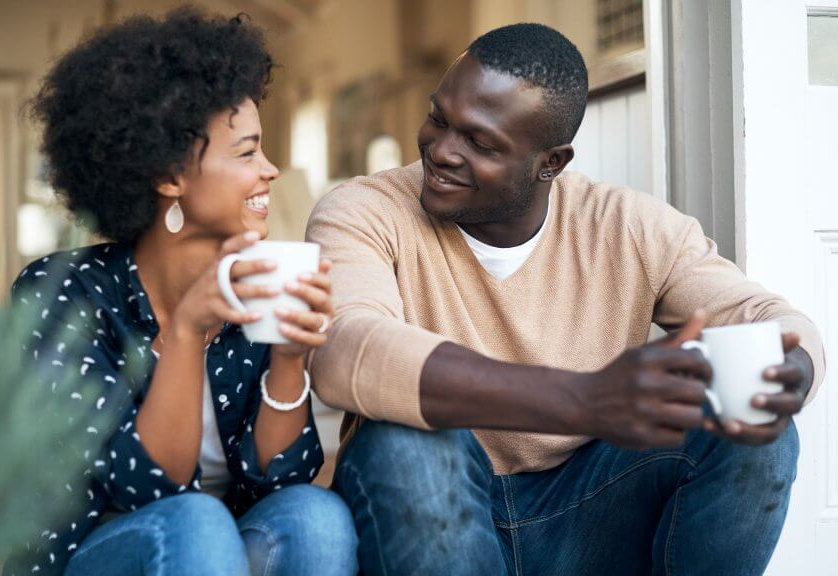 Reading:
The Five Love Languages: The Secret to Love That Lasts, Gary Chapman
The Seven Principles for Making Marriage Work, John Gottman and Nan Silver
Codependent No More, Melody Beattie
Boundaries in Marriage, Henry Cloud and John Townsend
National Eating Disorder Association
supports individuals and families affected by eating disorders, and serves as a catalyst for prevention, cures and access to quality care.
A Whole Body Approach to Anxiety is a naturopathic approach to treating anxiety that aims to stop symptoms by identifying and treating where they begin

Mental Health and Physical Health is an article which discusses why it's so important to pay attention to both your physical health and your mental health, which can help you achieve overall wellness and set you on a path to recovery.

Reading:
The Joy of Movement: How Exercise Helps Us Find Happiness, Help, Hope, Connection, and Joy, Kelly McGonigal
Fearing the Black Body, Sabrina Strings
The Body is Not an Apology: The Power of Radical Self Love, Sonya Renee Taylor